minerva® worksurfaces have a 10 year warranty against manufacturing defects. The additional 9 year warranty (1 year is statutory) should be registered no later than 90 days from the date of installation to validate any claims. In order to validate this warranty please complete the form below.
It is imperative that the installation and care and maintenance instructions are referred to both before and after installation, as misuse of the work surface may affect the appearance of the product. This does not affect your statutory rights as a consumer.
The 10 year warranty applies to the first owner and first installation only, is not transferable and does not cover costs relating to installation.
Sylmar Technology Limited will reserve the right to determine what remedy is required – repair and/or replacement of worktops. Sylmar Technology Limited reserves the right to request proof of date and place of purchase to support a claim under this warranty.
To register your minerva® worksurface for warranty, please fill in the form below.
Accessories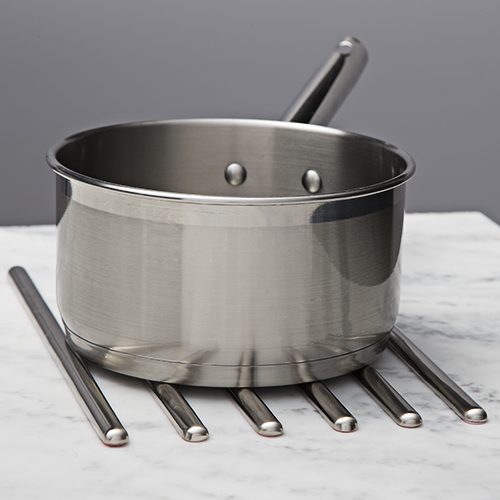 The minerva range goes way beyond worktops – see our full range of accessories to add the finishing touches to your kitchen.
Downloads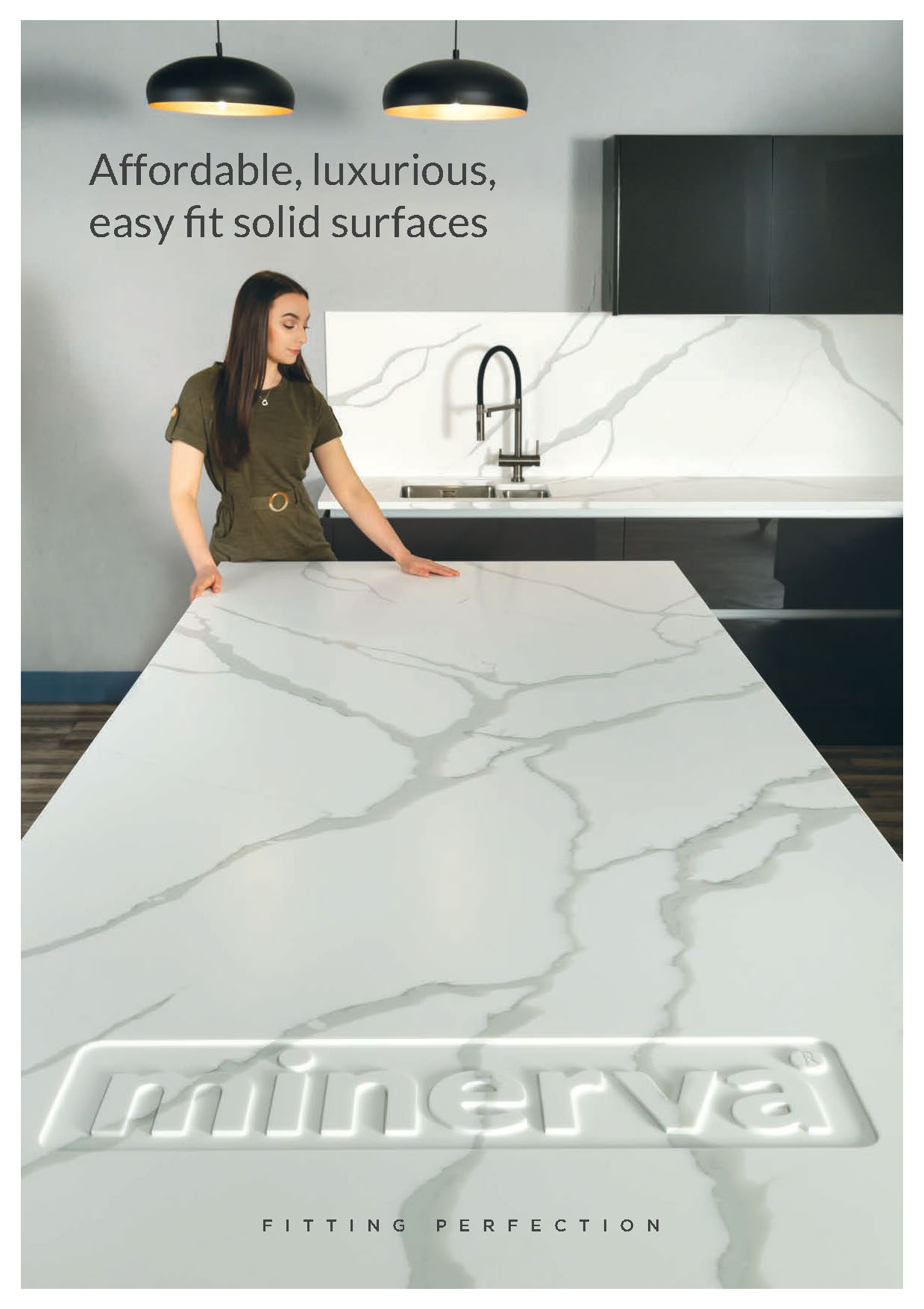 Grab a digital copy of our brochures to view our products and find out more about the benefits of minerva.